Daisy the Dinosaur Hunter
Stage Show
That's FunTAZ®Shtick!
Every child seems to love dinosaurs. So does Daisy and she's sure she can find some dinosaurs in your own city or town. What do you think? Join the fun as Daisy explores the area with her large map, backpack of supplies, and a tune or two to help the adventure along.
This high energy, interactive stage show is great for children ages 5 to 11.
"My son, James, could not stop talking about Daisy. He absolutely loved your show.
It made a huge impression on him."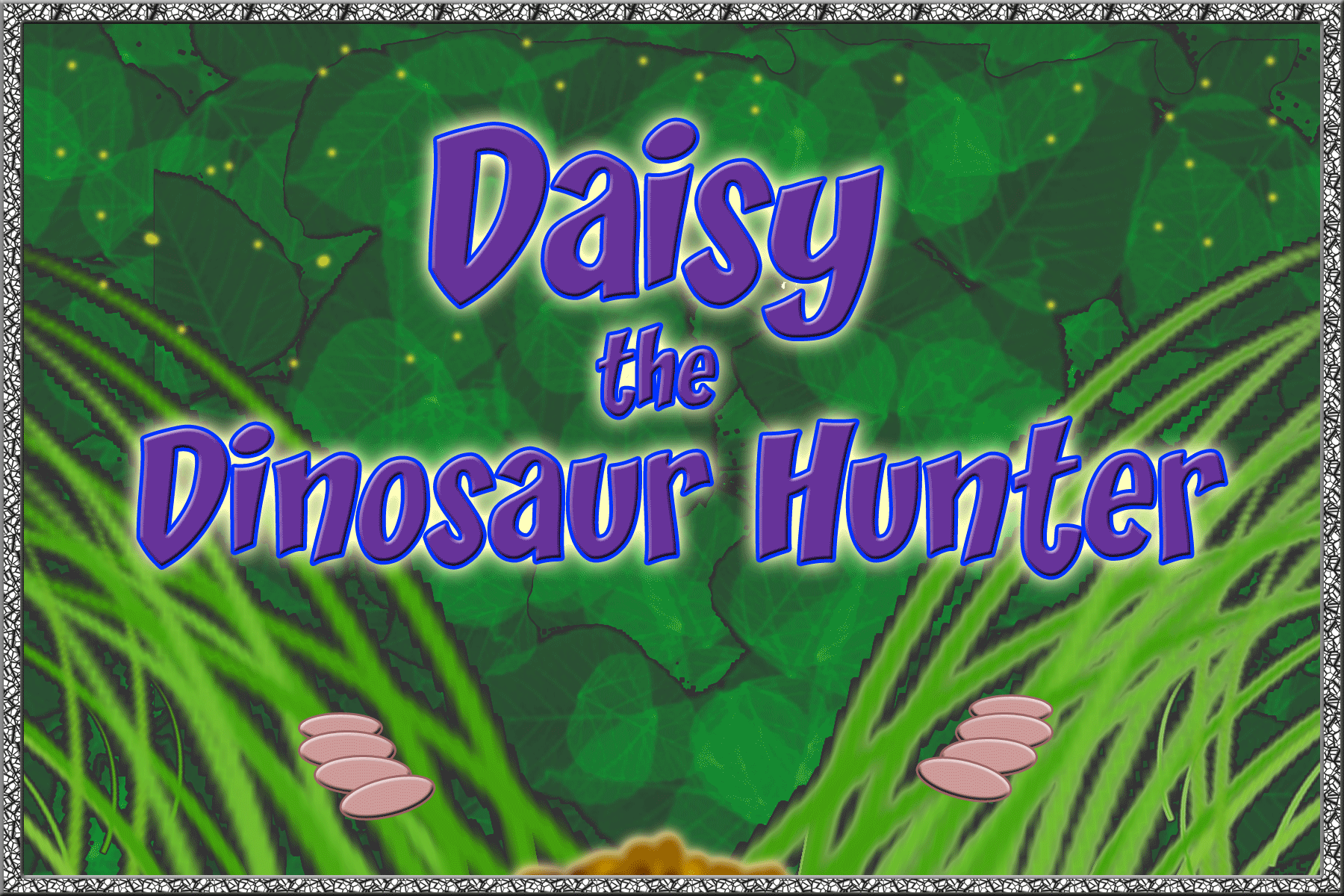 Daisy the Dinosaur Hunter was commissioned in 2008 by the Royal Saskatchewan Museum in Regina for Megamunch's Birthday Bash.
Live Entertainment for Children