FunTAZM Puppet Shows
Fairy Tales, Nativity,
or Customized Scripts!
That's FunTAZ®Shtick!
Each puppet show presented is made entirely in-house at FunTAZM Entertainment by Dawn Alexis Suchoboki - all puppets designed, built, and sewn; all set pieces and backdrops; all scripts and soundtracks. Each puppet averages 20 to 30 inches in length or height and are easy to see from anywhere in your room. That's FunTAZTIC!
FAIRY TALE PUPPET THEATRE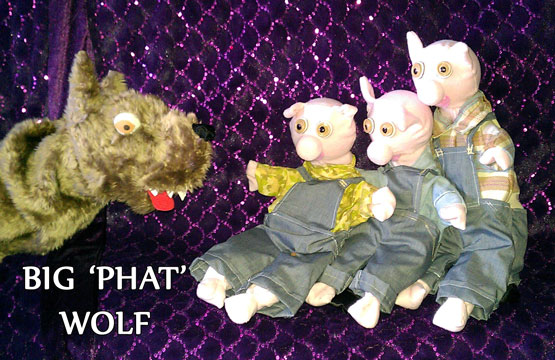 Fairy tales come alive in our Puppet Shows, where children quickly develop relationships with the colourful characters on stage. With bright puppets and our own portable sound system, there won't be any problems with seeing and hearing what's going on.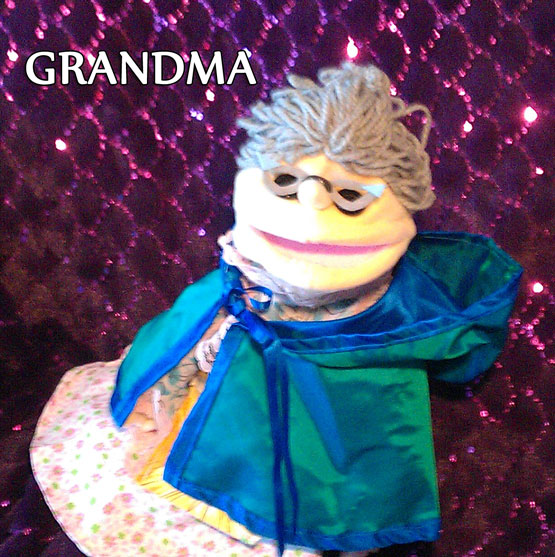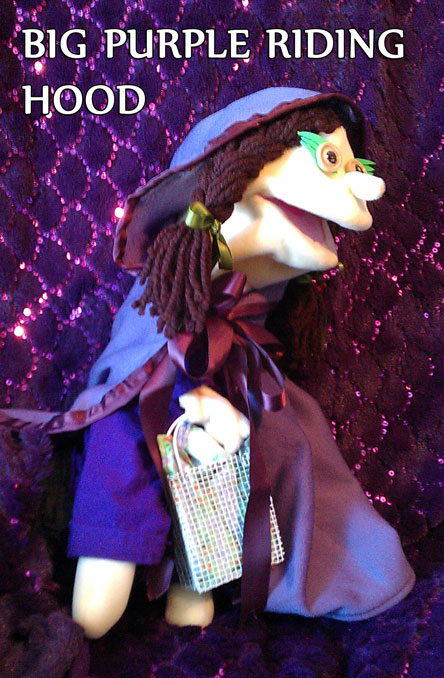 Children will recognize characters from "Little Red Riding Hood" and "The Three Little Pigs", but also let us know if you have a special request or fairy tale favourite of your own and we may be able to develop that, too!
THE NATIVITY STORY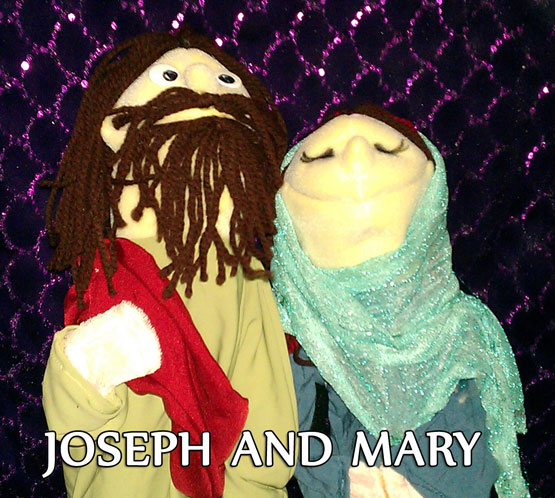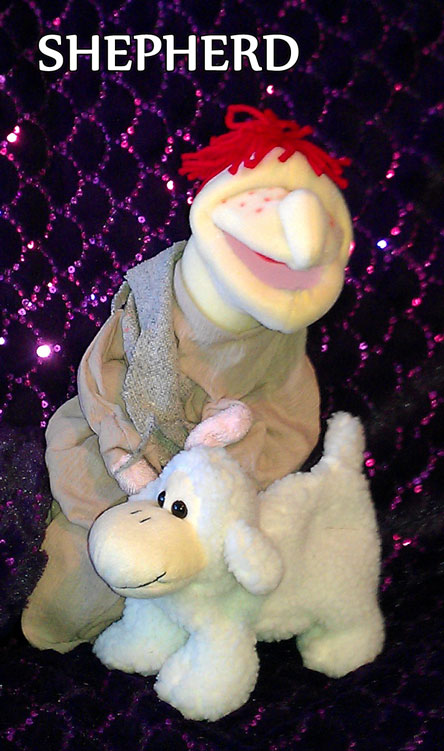 A familiar story that is gently told from the perspective of animals and people, the Nativity Story comes alive with puppets of yore. This show is 30 minutes in length and features 8 different characters. An entertaining take that remains respectful while adding that special touch.
CUSTOMIZED SCRIPTS
CREATED FOR YOUR EVENT!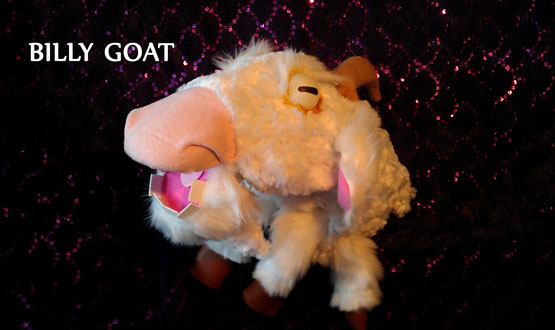 Whether it's adding in some extra education about a certain topic, or raising awareness about social issues, FunTAZM Puppet Shows can provide your audience with the content that you want.
Sometimes creating a new spin on an old classic, or writing and building a brand new never-before-seen show, you will not find a more PERFECT fit. And if it is lessons you would like children to learn about any variety of topics, let us know. We want to inspire children with not-so-new messages of respect for others, cooperation, and courtesy - all while having a FUNTAZTIC time!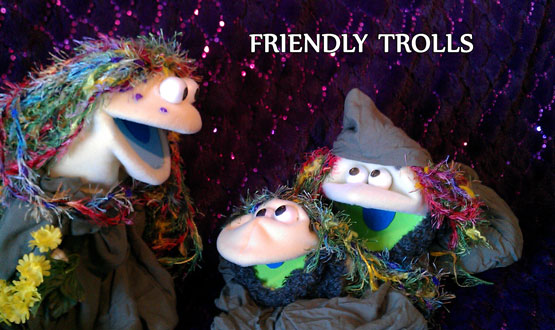 We can also build an entirely new show, puppets and all! Let us know a couple of characters you would like us to incorporate with their photo and we will be happy to create that just for you!
*Customizing requires additional time for development. Please allow a MINIMUM of 6 to 8 weeks from the time of your request to the performance date of your customized show.
Contact FunTAZM today to find out more information on how we can create a Puppet Show especially for your event and audience!
Live Entertainment for Children
Other links of interest: