FunTAZ®Music
Piano Music
That's FunTAZ®Music!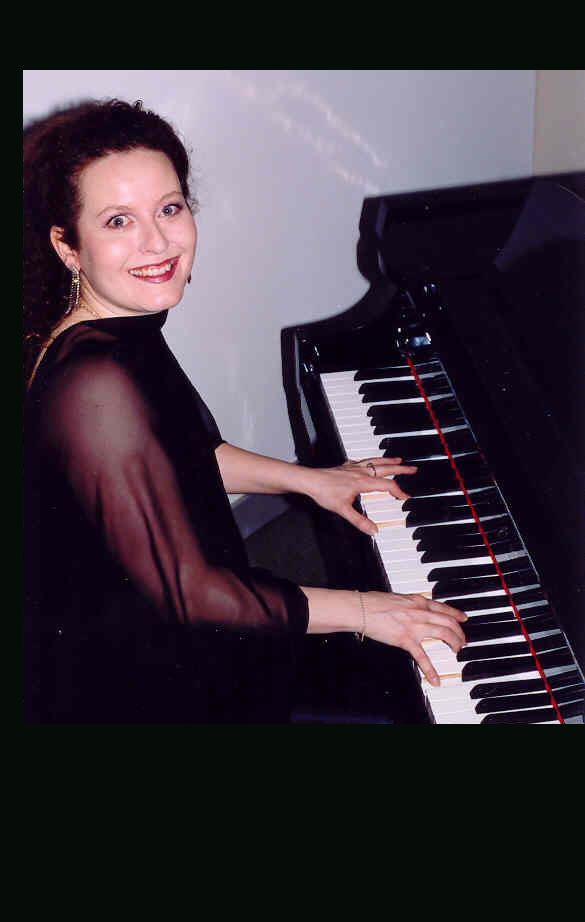 Looking for some classical piano music?
Want a musician that is talented, professional, and provides you with something different?
FunTAZ®Music presents Dawn Alexis on classical piano for your next mingling event, or to provide some beautiful carols and sing-alongs for your Christmas Party.
Dawn Alexis has been playing classical piano for over 25 years and brings a higher level of class to your event. Contact FunTAZM® today to book piano music!
FunTAZ®Music Links
Take me to...
Live Entertainment for Adults
Live Entertainment for Children